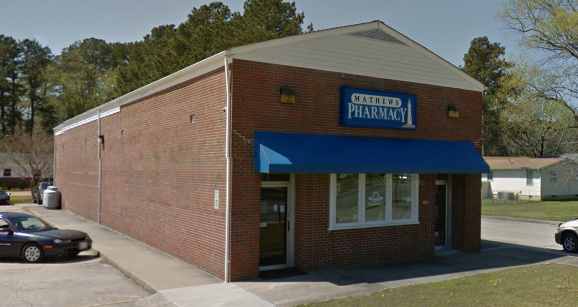 Mathews Pharmacy is proud to treat you like family. With staff members who grew up in this community, we have a small-town, home-like feeling. Come visit our pharmacy today!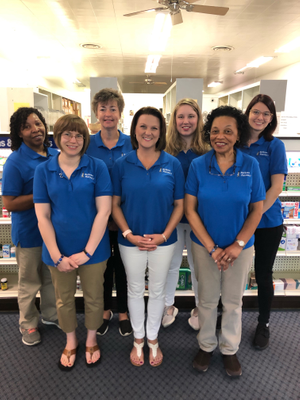 Back Row: Technicians Claudia Farmer, Pam Howlett, Caroline Bunting, and cashier Kaylynn Glockner
Front Row: Technician Joy Lowe, RPh Lynette Glockner, and head cashier Gloria Myles.