Sign Up For Our Newsletter
Stay up to speed with our latest promotions, special deals, and announcements by signing up for our free e-newsletter.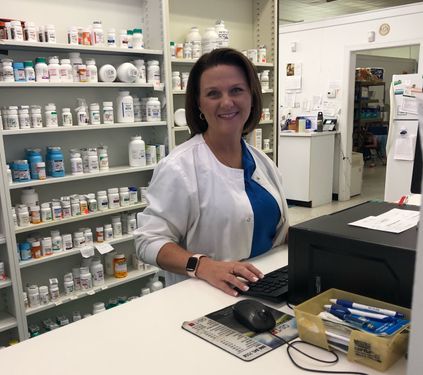 Meet Your Pharmacist
Lynette Glockner RPh, owner/pharmacist has dedicated the majority of her career to serving patients in Mathews, VA. She earned her Bachelors of Science from Ohio Northern University in 1996. She is married to her husband John and have 3 children, Brianna, Kaylynn, and Austin. In her off time she enjoys reading and going to the beach.
Specialized Services:

Set reminders to take your medications.

Refill your medications 24/7 without logging in.

Safely store and manage your list of prescriptions.